Washington state's Attorney General Bob Ferguson (pictured below) has filed a $100 million consumer lawsuit against internet and cable giant Comcast.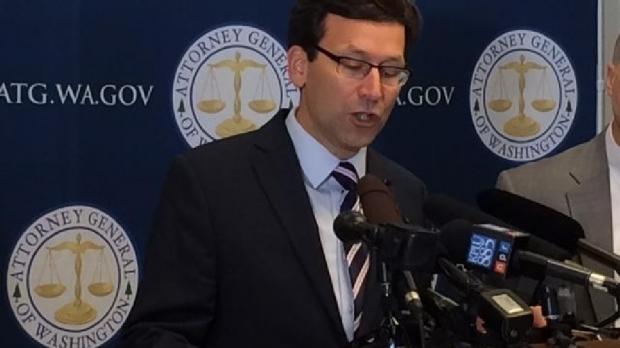 The suit cites Comcast's "pattern of deceptive practices" that have seen 500,000 customers unnecessarily pay for what's described as as a misrepresented, limited, and worthless protection plan, and alleges over 1.8 million individual violations of the Washington Consumer Protection Act.
It also says the "Comcast Guarantee" program which affects almost 1.2 million WA residents is in violation of the Act, and that it charged for technical issues that were said to have been covered, and took deposits that were supposed to have been waived for those with high credit scores.
Comcast says it hasn't yet seen the suit but that it should have a full statement later today.