Burnout was one of the best racing franchises before it was hollowed out in the end, but now ex-Criterion co-founder Alex Ward has confirmed that "work has begun" on a new racing game.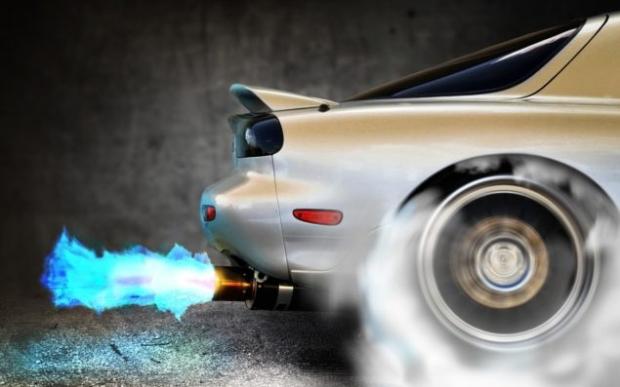 Ward along with Criterion co-founder Fiona Sperry left the company back in 2014 and created Three Fields Entertainment. Three Fields Entertainment has since made Dangerous Golf, but the new racing game looks like it could be a spiritual successor to Burnout 3.
During an interview with Develop Online, Ward said that the new racing game will have support for both the PlayStation VR and Oculus Rift. Ward said to Develop Online: "Our second project will be a racing game. A spiritual successor to one of the Burnout series for PC, PS4 and Xbox One. We aim to support PlayStation VR and Oculus Rift".
That's all we know right now, but you can be sure we'll continue to bring you coverage on Three Fields Entertainment's upcoming racing game as it happens.