Marvel: Ultimate Alliance games now on PC, overpriced, poorly ported
Marvel: Ultimate Alliance and its sequel make their way to Steam, price and port issues marr release.
Published Wed, Jul 27 2016 9:56 AM CDT
|
Updated Tue, Nov 3 2020 11:59 AM CST
Developer Raven Software's excellent Marvel: Ultimate Alliance and its less well-received but still respectable sequel are finally available on PC (via Steam) as of this week. Unfortunately, the games have not been done justice: each is priced at $40 (about double what publisher Activision normally charges for games even younger than these), don't include DLC, and they suffer from serious port issues.
User reviews (currently at 'Mostly Negative' based on 51 reviews) consistently cite control issues (no key rebinding, unresponsive controls, and bad controller support, to name a few), and poor audio. As well, it's been pointed out that 1080p resolutions are not supported, at least for 1440p monitors: resolutions above and below 1080p are, but not 1080p itself. Whether 1080p is supported on 1080p monitors or not is unclear, but either way, this is a concerning matter.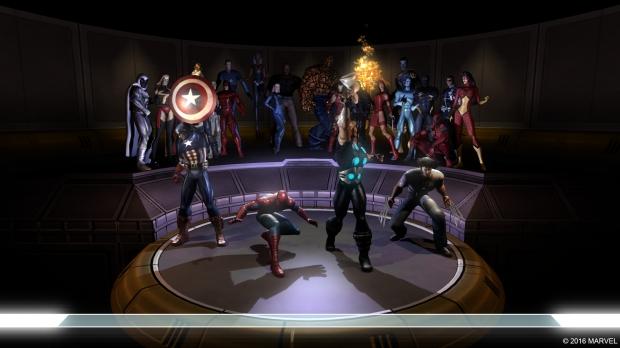 We've asked Activision for comment on this story and will update it should we hear back.
Related Tags