Microsoft has dropped the price of its Xbox One 500GB console, with a new limited price of $249. It looks like Microsoft wants to get rid of as many Xbox One consoles ahead of the Xbox One S launch.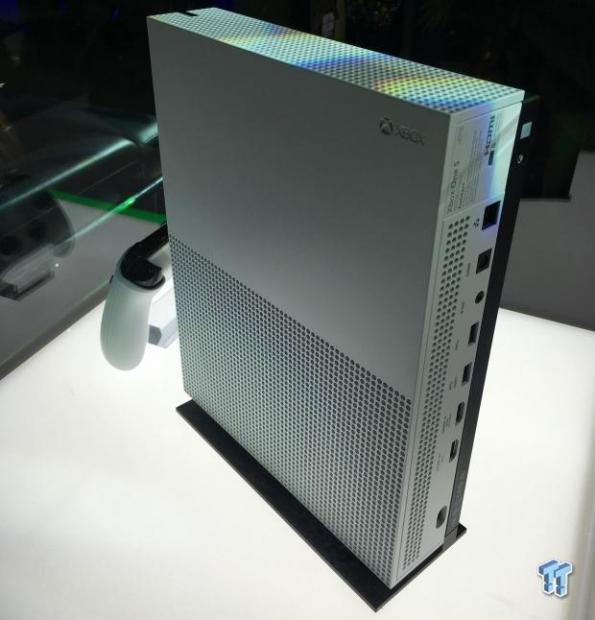 The new $249 deal includes your choice of four games: Forza Motorsport 6, Rise of the Tomb Raider, Gears of War: Ultimate Edition, or Rare Replay. This is not the first, or even second time that Microsoft has dropped the price of the Xbox One, but now the third price drop on its current-gen Xbox One console.
Microsoft is set to launch the Xbox One S on August 2 in the US, Europe and Australia with 2TB of storage for $399. There will also be a 500GB and 1TB model, with prices of $299 and $349, respectively. There's no ETA on the 500GB and 1TB Xbox One S consoles just yet.
The new Xbox One S is half the size of the Xbox One, and also supports 4K output. Are you excited for the Xbox One S? Will you be upgrading from your current Xbox One, or have you been waiting for the mid-cycle refresh and will jump into the Xbox One S?