Bandai Namco has revealed it will be unveiling a new IP for the western audience at Gamescom this year.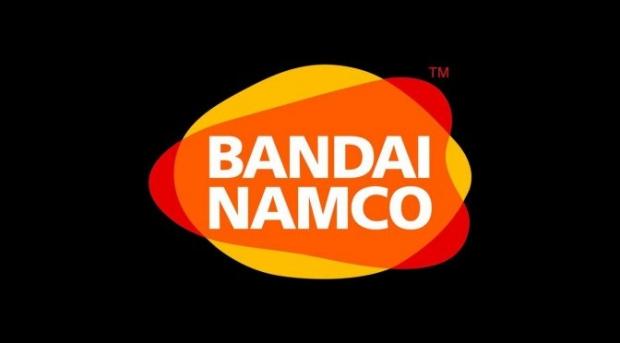 Not only that, but the company will be presenting Dragon Ball Xeonverse 2 and Tekken 7, with both games being available to play by the public. In regards to the new IP the company will be showing off, they said: "A new IP published by BANDAI NAMCO Entertainment Europe for a western audience will be revealed at GAMESCOM 2016".
Bandai Namco didn't say which platforms its new IP would be launching on, but we should be expecting it to hit consoles and PC. As for Gamescom 2016, Bandai Namo's President of IP Strategy, Marketing and PC, Herve Hoerdy teases: "This year, again the world's largest gaming fair will be home to hundreds of thousands gaming fans who gather in Cologne".
He continued: "We are bringing 3 very interesting projects this year. We are particularly pleased to be able to fulfill the desires of fighting game fans as they get the chance to experience the most impressive TEKKEN-game to date through near photo-realistic graphics with TEKKEN 7. We're also showing off DRAGON BALL XENOVERSE 2 which with all its new features is anticipated to be one of our biggest games to date! Lastly, we will reveal a brand new project and we are very excited!".