Microsoft has claimed that its Edge browser is the only one out of the four big browsers on the market that can handle 1080p playback of Netflix content, and according to PCWorld, the claims are true.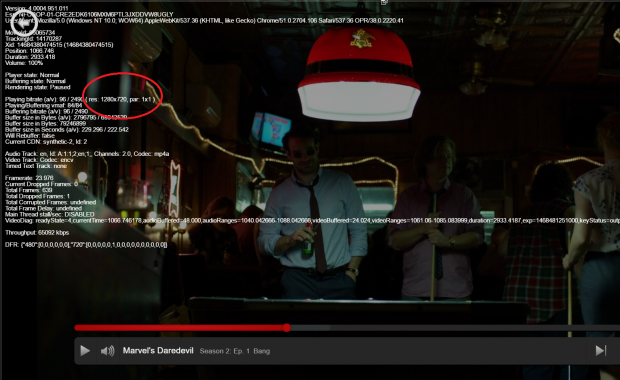 The three other browsers - Chrome, Firefox, and Opera - are all capped at 720p. Using the "secret Netflix menus" (press Ctrl+Alt+Shift+D) will display the resolution and bitrate of the Netflix content on your PC, and Microsoft is right - the others are capped at 720p while Edge ramps up to 1080p. The Windows 10 Netflix app renders Netflix at 1080p as well.
Considering that the PC is one of the most powerful platforms in the world, it's a strange thing to see that the PC doesn't support 1080p playback of Netflix, let alone 4K playback. Le sigh.