Valve and HTC released the Vive headset just a few months ago, and have quickly become the favorite VR headset amongst VR enthusiasts and gamers. To add fuel to the fire, rumors are suggesting Valve and HTC are getting ready to announce a next-gen Vive headset, with an updated "HTC Vive 2.0" in the works.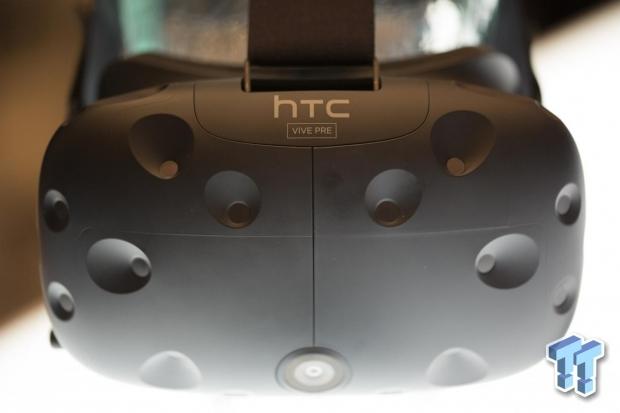 It would be foolish to think HTC and Valve aren't working on a successor to the Vive, but another generation ahead of Oculus before Oculus has its Touch controllers in consumers' hands? That's a new reality, and according to suppliers of HTC, it's going to happen in the next 6-8 months with a new sleeker design, and upgraded components.
Reports are suggesting a new Vive 2.0 headset will be released late this year, or early 2017. If the rumors are true, HTC and Valve could really begin to dominate the VR market since the Oculus Rift isn't room scale, and the Touch controllers aren't out yet. The company has been facing consumer backlash over its various DRM efforts, with the company rewinding on promises it made before the Rift manifested into reality.
What could we expect with a new Vive? HTC could use better materials on the Vive, with an improved feel courtesy of better quality plastics and straps. We could see improved packaging similar to the Rift, which has a great carry case for the Rift headset, while the Vive has more components but no way to transport it to your friends house.