Ubisoft found itself in hot water over the downgraded graphics in Watch Dogs, and it looks like the publisher has learnt its lesson for its sequel, which is due out very soon.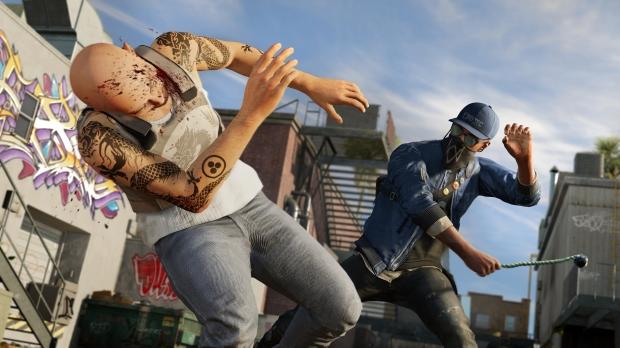 During an interview with The Evening Standard, Ubisoft Montreal's Dominic Guay - Senior Producer on the Watch Dogs franchise said that the world of Watch Dogs 2 has much bigger than the original. Guay added: "Watch Dogs 2 uses an evolved version of the first opus technology. With many years passing doing R&D on this hardware generation, we were able to expend the game's graphics significantly".
Guay also said: "The San Francisco Bay area is a great place to have long view distances with high detail and atmospheric effects. The lighting and effects are more realistic and the world much more detailed and dynamic. The game world is more than twice as big as the open world in Watch Dogs. But beyond size, it is much more of a varied, dynamic, and flavourful setting. It encompasses San Francisco, Oakland, part of Marine county, and a scaled down version of Silicon Valley".
Watch Dogs 2 is due out on the PS4, Xbox One and PC on November 15.