Now, you and I already know that our Lord and Savior Gabe Newell is what makes the sun rise and set every day... but what about all of the other people in the world? Well, Tim Sweeney knows it, too.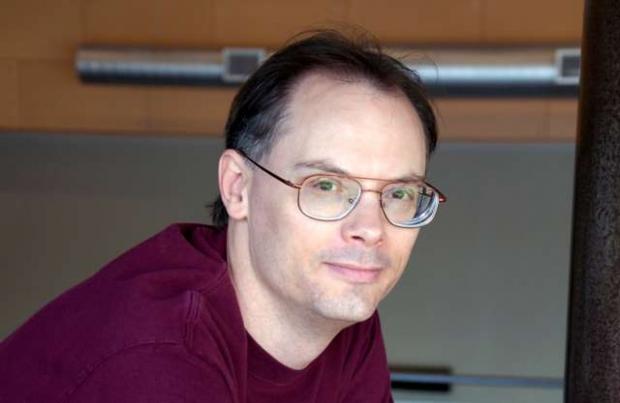 The Epic Games co-founder said during an interview with GameSpot recently on the topic of Oculus and its closed ecosystem that "Gabe Newell is the smartest person in the PC industry because he fundamentally realizes it. These gamers are smart; they know what's happening. When companies do this sort of thing, it pisses them off. Everybody wants to have control over the computer. They want to have complete freedom to install anything from any source. They don't want any company's product forcing them to do things against their will".
Sweeney chatted with GameSpot about Oculus and its closed ecosystem, which is where Gabe was injected into the conversation. Considering Gabe runs Valve, which owns Steam and even the Vive headset - as well as countless money makers like the Half-Life, Counter-Strike, DOTA2, and other franchises - his words have weight.