Last year we reported that the Fox network was planning an 'X-Men' TV show and while a show is still being developed, it looks like the network has gone back to the drawing board with the project.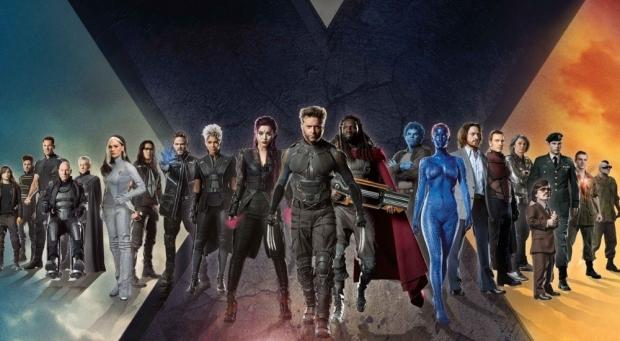 According to Dark Horizons, Fox has dumped plans for proposed spin-off series 'Hellfire', and will instead develop a project focussing on two parents who discover their children are mutants. FOX president David Madden said "Developing a Marvel property has been a top priority for the network-and we are so pleased with how Matt Nix has led us into this thrilling universe. There's comic book adventure, emotional and complicated relationships, and a rich, existing mythology from which to draw. With the brilliant production crew behind this project, it has all the makings of a big, fun and exciting new series."
This summer's 'X-Men Apocalypse' was a financial disappointment for Twentieth Century Fox, grossing just $535 million worldwide on a $178 million budget, which pales in comparison to the $781 million 'Deadpool' haul.