ZOTAC is a company that never ceases to impress me, as I've just reviewed their GeForce GTX 1080 AMP! Extreme, which is the fastest GTX 1080 yet. But something more impressive has just appeared; ZOTAC's unannounced GeForce GTX 1060 Mini.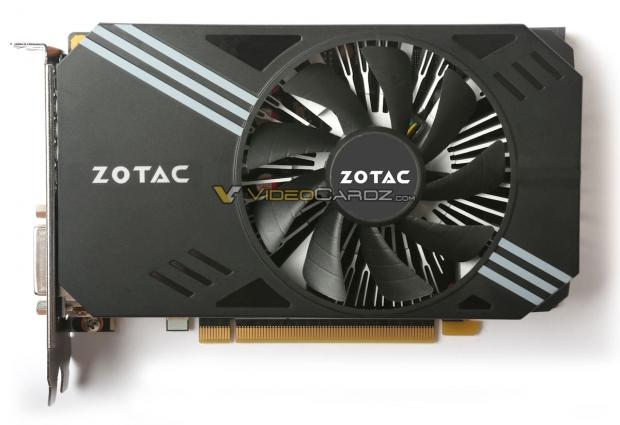 ZOTAC will be utilizing the smaller PCB of the GeForce GTX 1060 to their advantage, with the ZOTAC GeForce GTX 1060 Mini set to arrive in 3GB and 6GB variants, with both cards arriving with reference GPU clocks of 1506/1708MHz for base/boost, respectively.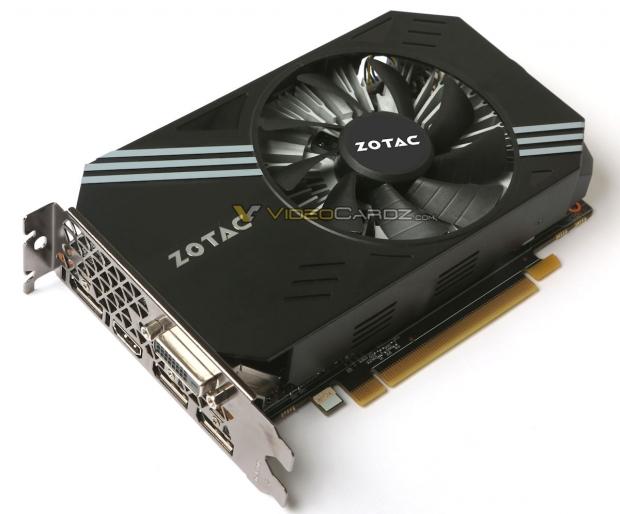 The company will be using their own custom PCB for the GeForce GTX 1060 Mini, with a slick-looking, but not over-the-top cooler on board. We should expect the ZOTAC GeForce GTX 1060 Mini to be officially revealed in the coming weeks, and I hope ZOTAC has a sample on its way to me.