Sega is cementing itself as a premiere PC strategy game publisher with its acquisition of Endless Space developer Amplitude Studios today. The company already owns Total War developer Creative Assembly (CA) and as of more recently, Dawn of War developer Relic Entertainment.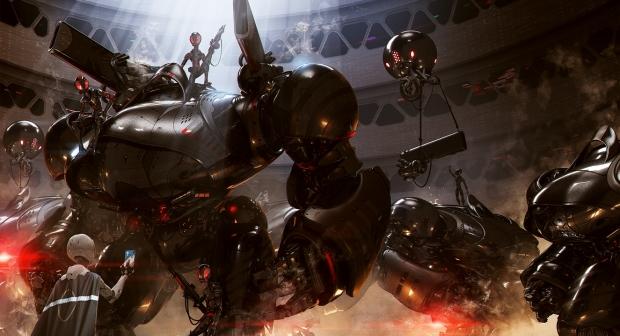 The studio commented on the deal on Amplitude community site Games2Gether.com, noting its relief in not having to deal with sales and marketing anymore.
"What we want to do is to focus on making games; that is why we created Amplitude. But with the pressure on sales and marketing we found that more and more time was dedicated to everything else - everything that we didn't have the size and scale to deal with. So we decided to look for the best partner we could to protect us from these distractions so that game development did not become a chore, but remained a passion."
It also noted its admiration of CA and Relic and their appreciation of how Sega treats its developers as the reasons for signing.
"Often, studios are controlled by a central department that dictates what games they should do, and how and when. But SEGA is a company that offers its support to the creators, positioning itself as a service provider, helping studios to reach their goals with only one objective in mind: Quality!"
Financial terms of the deal were not disclosed.