It looks like Microsoft is going to be looking after PC gamers in a big way with the announcement that every new game published by Microsoft Studios will be on the PC.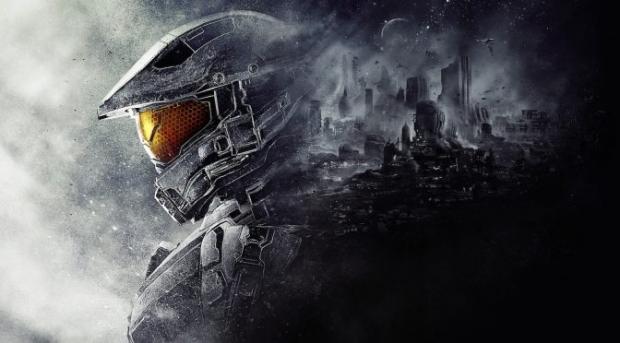 All of these new Microsoft Studios games will support Xbox Play Anywhere, which is used through the Window Store. This means the new Halo game will be released on the PC, which is beyond exciting. Microsoft claimed in its "Windows 10 Anniversary Update Available August 2", the company teases:
"With the Xbox Play Anywhere program, you can buy a game once and play on your Windows 10 PC and Xbox One with shared progress, shared game saves and shared achievements. Every new title published from Microsoft Studios will support Xbox Play Anywhere and will be easily accessible in the Windows Store".
Now I have some questions: will DX12 be used to its full potential, or will it be a buzzword? Windows Store-based games haven't been stellar so far, with a lack of multi-GPU support - and finally, let's hope that the PC versions of the games get finely-tuned adjustments to gameplay mechanics thanks to the games moving from the Xbox to the PC with the shift from the controller to the mouse and keyboard.