In the future, all of our houses might be 3D printed - especially if it takes just 45 days, like the world's first 3D printed house that was recently build in China.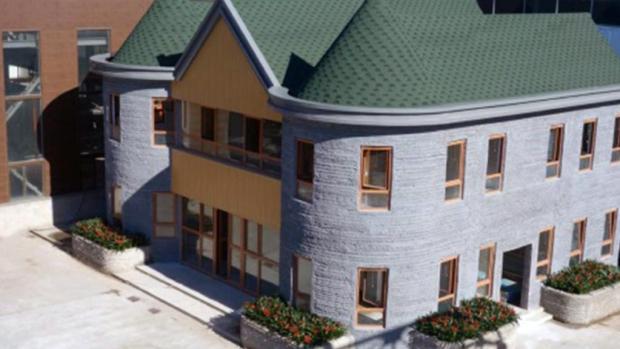 According to the reports, the entire house was 3D printed in one go, rather than being built with multiple pieces. Experts over at Huashang Tengda in China oversaw the project, which took 45 days to complete in Beijing's Tongzhou District.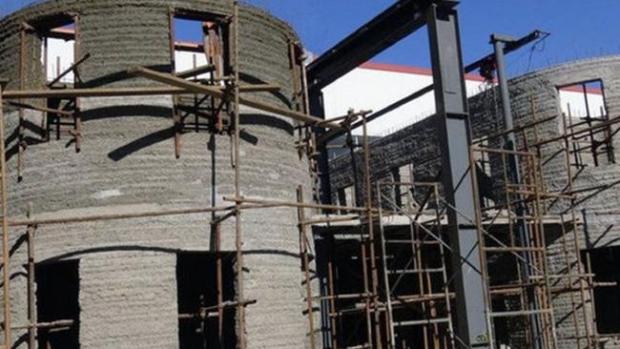 After 45 days, what we have is a large 400-square-meter home, with the two-story villa featuring walls that are up to 8.2 feet thick. Each flooor has a height of 10 feet, so you can be super tall and not have to worry about getting around the house. The 3D printing side of things was completed by the company, with specialists overlooking the project, but there wasn't much physical work to be done as it did most of it on its own.
China now has plans to build bigger multi-story houses with 3D printers, and then piecing them together. Architects think that the future of home building will involve 3D printers, which is going to be an interesting move in the trades industry going into the future.