E3 2016 - Anyone who purchases Ensemble's upcoming Halo Wars 2: Ultimate Edition ($79.99) on Xbox One or PC will be treated to a remastered version of the original Halo Wars.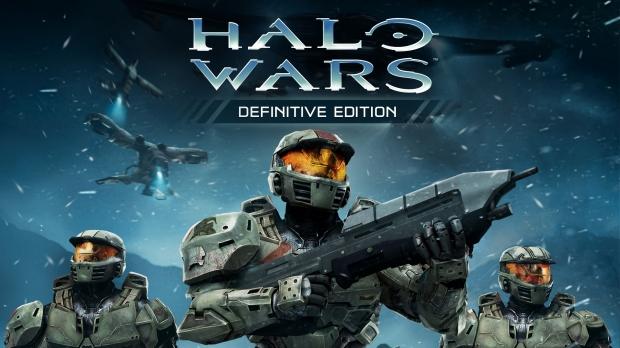 Halo Wars: Definitive Edition will feature improved visuals over its original incarnation, as well as new achievements, and all previously released DLC.
And of course, this means the debut of the game on PC. Halo Wars did pretty well as far as RTS on console goes, but there was that nagging feeling it would've played better on PC, so we're curious to see how the controls have been optimized for the old keyboard and mouse.
Halo Wars 2 will launch February 21. More information on Halo Wars: Definitive Edition will come out before then.