Sony's PlayStation VR system is getting yet another launch title for this October, this one from a stable of developers boasting a collective 100 years combined experience in the industry. It's a strategy title called Tethered, and it looks adorable.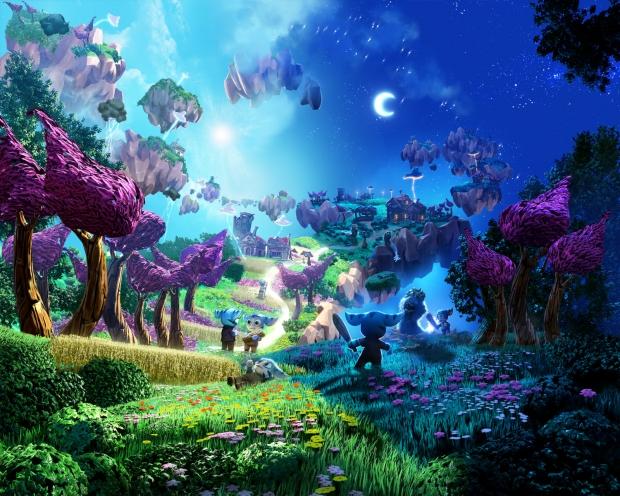 Let me throw some words on the screen and see if they get your attention. Tethered is created by a bunch of people who founded companies like Evolution Studios and Rage. Along the way they gathered up Kenny Young, whose outstanding soundtrack and audio work can be found in LittleBigPlanet and Tearaway. For inspiration they looked to the legendary Hayao Miyazaki and Studio Ghibli, spliced in some artwork from a concept artist known only as Espen who lives in the mountains of Norway, and wrapped it all up in a strategy-meets-puzzler bow.
Here's the debut trailer:
"We want VR to be for everyone, and that's why we set out to make a game that is as easy to pick up as it is hard to put down," said creative director Alan McDermott on the PlayStation Blog. "During a typical play session, you can expect to spend around 30 - 40 minutes of building up your village, gathering Spirit Energy, discovering ancient artefacts and learning new skills for your Peeps, not to mention fighting off the denizens of the night!"
In Tethered, you play as a spirit guardian, using elemental powers to build up defenses and protect your people -- The Peeps -- against waves of nighttime invaders. The developers have built the game from the ground up exclusively for VR, with an emphasis on crafting a fun strategy sandbox with light puzzle mechanics.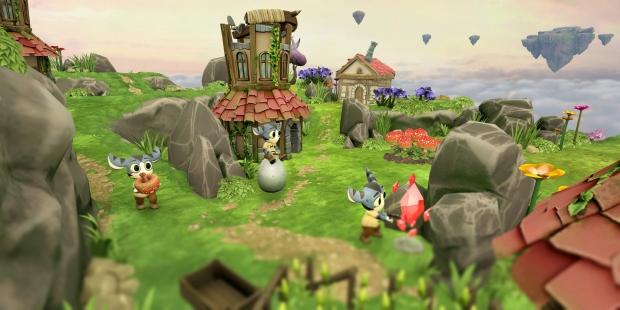 I'm sure we'll find out more during Sony's E3 2016 press conference. And stay tuned to TweakTown for all things VR!