The Division being adapted into a film starring Jake Gyllenhaal
Ubisoft may be adapting The Division into a feature-length film, but only if the Assassin's Creed flick does well.

Published Fri, Jun 3 2016 8:51 AM CDT
|
Updated Tue, Nov 3 2020 11:59 AM CST
On the heels of the Assassin's Creed movie, Ubisoft is interested in adapting more of its IPs onto the silver screen.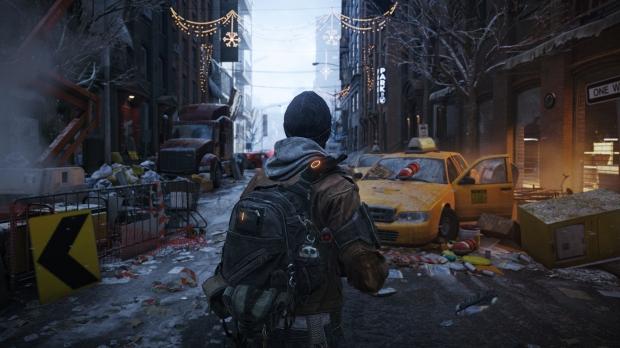 Ubisoft reportedly wants to make a major film adaptation of its post-apocalyptic shooter The Division and is eyeing Jake Gyllenhaal for a lead role. Variety reports that pre-planning stages are already underway, and Gyllenhaal will be attached to the film as a lead actor as well as producer. Ubisoft is currently looking for someone to write the film.
Despite its game-breaking glitches and major framework issues, The Division has sold incredibly well, generating $330 million in sales in just five days. This kind of success prompted Ubisoft to think about full franchise opportunities for The Division, and a film would help boost attachment for the existing game and possible sequels.
As for The Division film, I predict that the box office reception and earnings of the Assassin's Creed movie starring Michael Fassbender will be the deciding factor in future movies on Ubisoft franchises. The publisher has laid big hopes on the film, professing that it wants to make it the "best-ever video game movie adaptation" in history. After Assassin's Creed and The Division, Ubisoft could push towards a Watch Dogs movie as well.
Ubisoft has yet to confirm any news, but we may see an official announcement at E3 2016.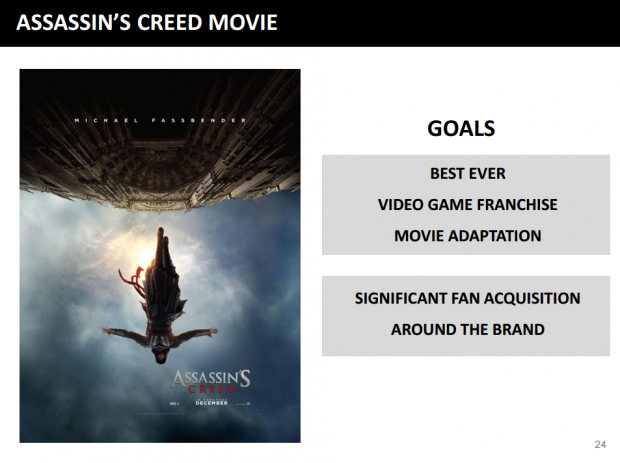 Related Tags