Critics weren't kind and fans were disappointed, but can another 30 minutes of footage save 'Batman v Superman'? I guess we'll find out next month when Warner Bros. drops an extended version of the superhero epic - but some interesting snippets in the newly release trailer give hope.
With around 30 minutes of additional content adding up to a butt-numbing 3 hours, the 'Batman v Superman' directors cut is widely expected to give the often chaotic editing and pace of the theatrical cut new focus. The film ended up grossing a very respectable $870 million worldwide, but which was far less than studio expectations - as well as competition such as 'Captain America: Civil War' whichamassed a $1.1b haul.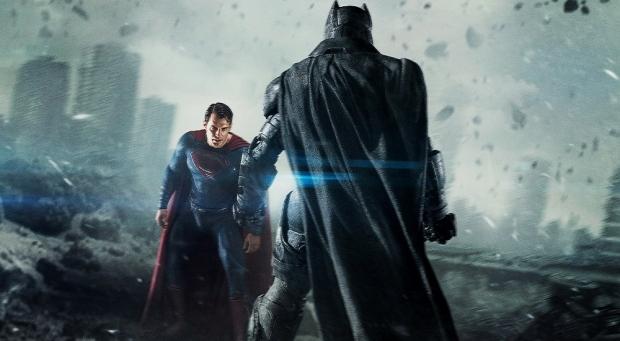 'Batman v Superman: The Ultimate Edition' hits 4K UltraHD, Blu-ray, DVD and digital from next month.