Microsoft is keen on selling as many current-gen Xbox One consoles as it can, signaling a major Xbox hardware revision announcements at E3 2016.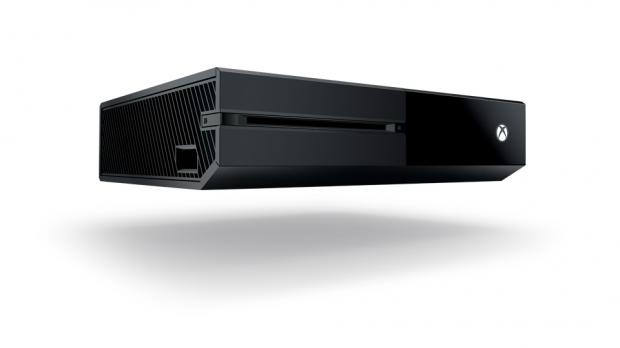 The Xbox One's price tag has been slashed to $299 (again), and a huge portion of the console bundles have been slashed by $50. Redmond says this is a "temporary" reduction, but retailers are matching the price, hinting its a new permanent drop for the Xbox One. With this move, Microsoft is giving us a resoundingly clear signal: new Xbox hardware is coming, and Microsoft knows no one will buy current-gen hardware once the new Xbox consoles are announced.
Reports indicate Microsoft is working on a powerful 4K-ready Xbox Scorpio that's 1.5 times powerful than Sony's new PlayStation 4K model, and 4 times as powerful as the current Xbox One. Microsoft will also unveil the Xbox Mini at E3 2016, 40% smaller console with possible 4K video playback. We'll also see two Xbox streaming devices--a Chromecast-like Xbox stick, and a Shield TV-like set-top box that will likely stream games from Xbox Ones or Windows 10 PCs.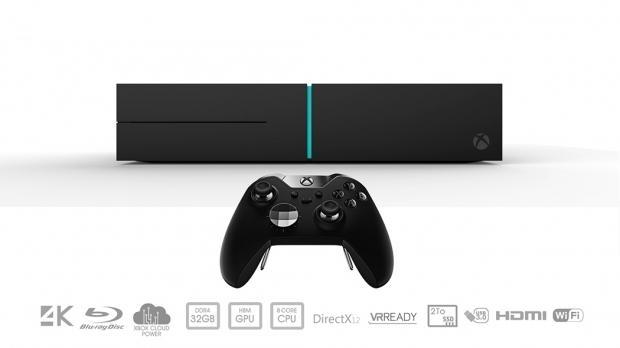 More info on the Xbox Scorpio suggests Microsoft is targeting 6TFLOPs of performance, and will reportedly support the Oculus Rift VR headset for desktop-grade VR, which means we could see external discrete video card solutions. With these specs, the Scorpio will utterly smash the Xbox One's sub-optimal hardware into the dust, so Redmond wants to rid itself of current SKUs before E3 rolls around.
So if you're in the market for a new Xbox console, I'll tell you what I tell everyone: wait for the revisions. Don't buy the current system or you'll hate yourself come E3 time.
Microsoft's E3 2016 press conference will be held on Monday, June 13 at 9:30AM PST, and we'll have all the latest updates right here at TweakTown.
Everything we know about the Xbox Scorpio so far: