NVIDIA has been dominating discrete GPU market share for a while now, but AMD has made a comeback in the last few months with its Radeon R9 300 series and the HBM1-powered R9 Nano and R9 Fury cards. In Q4 2015, AMD's discrete GPU sales increased by 6.69%, thanks to the release of the R9 380X.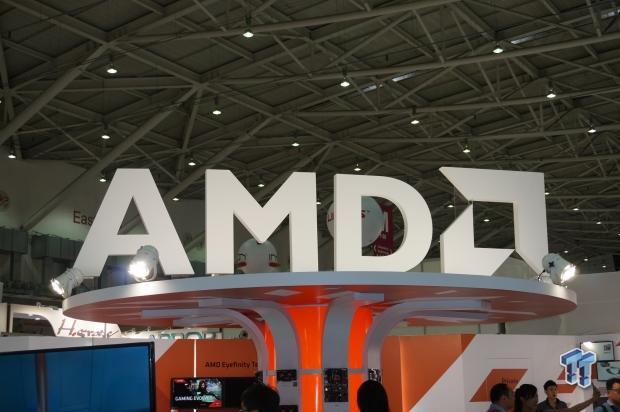 On the other hand, NVIDIA's discrete GPU sales were down 7.56% after it released the GTX 950. This means that AMD could secure itself 7% of the discrete GPU market share in a single quarter, which is impressive. It won't be long until AMD fully unveils their next-gen Polaris 10 and Polaris 11-based video cards, but we'll have to wait until late this year according to the new rumors, or early 2017 for the HBM2-powered Vega GPU.
Right now, AMD has nothing to fight against the behemoth that is the GeForce GTX 1080, but it could shift focus to the mid-range market with its new Polaris 10-based cards priced at $299 or under.