Electronic Arts is riding the wave of awesome marketing for its Battlefield 1 unveil, with the publisher scheduling Titanfall 2 for later this year in the fall.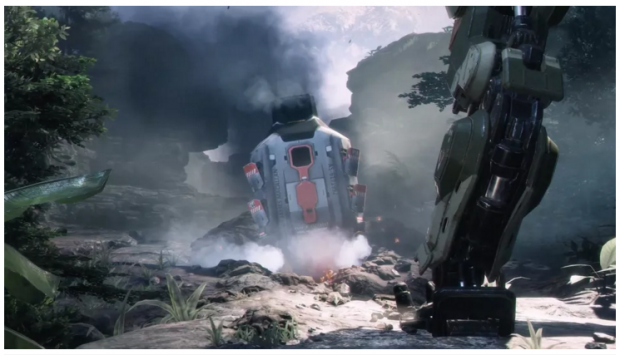 In EA's slide presentation for its 2017 fiscal year, Titanfall 2 is listed for a release in Q3 - sometime between October and December of this year. We should expect Respawn Entertainment to ship Titanfall 2 in the same window as DICE with Battlefield 1, making EA have one of its best quarters ever.
During an investor call, EA CEO Andrew Wilson said that the two games won't eat into each other's sales, calling the first-person shooter genre "a giant category in our industry". I agree, I think Titanfall 2 and Battlefield 1 are completely separate games with similar audiences, while some gamers will grab both. Will you be buying Battlefield 1 or Titanfall 2, or both?