Battlefield 1 campaign might only have six missions
Battlefield 1's singleplayer campaign might only have half a dozen chapters.

Published Sun, May 8 2016 7:32 PM CDT
|
Updated Tue, Nov 3 2020 12:00 PM CST
Battlefield 1 has pretty much redefined expectations from the franchise, and DICE has been busy talking the new WW1 up...but it looks like the campaign will be really short this time around.
According to leaks sourced by Twitter user txt231, Battlefield 1's World War I-themed campaign will only be six missions long. The leak was further solidified by the game's apparent achievement list, which lists half a dozen missions. Battlefield 1's campaign will shift perspectives across different world powers in WW1, from Arabs charging into battle on horseback to Germans flying high ontop of zeppelins. Below is the supposed list of the missions and their names:
Friends in High Places

Nothing is Written

Through Mud and Blood

Avanti Savoia!

The Runner

Epilogue
I had such high hopes for Battlefield 1's campaign, especially since the game will focus on more than one protagonist team at a time. I hope that there's more than just six missions in the singleplayer campaign, or maybe each chapter has multiple parts/sequences to complete. Condensing the massive world-breaking struggle that is WW1 into six missions would be insanely difficult, and I don't think it'd be enough space to tell a proper story.
Battlefield 1 is slated to release on October 29, 2016 across PC, PS4 and Xbox One. Here's everything we know about the game so far: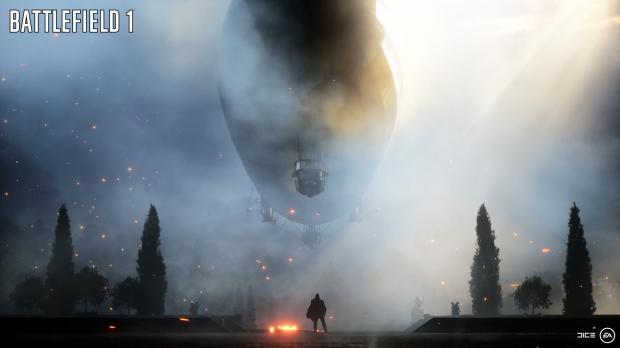 Related Tags