With DOOM right around the corner, id Software's Lead Renderer Programmer, Tiago Sousa, teasing that the PC version of the game will feature an "Ultra Nightmare" graphics setting.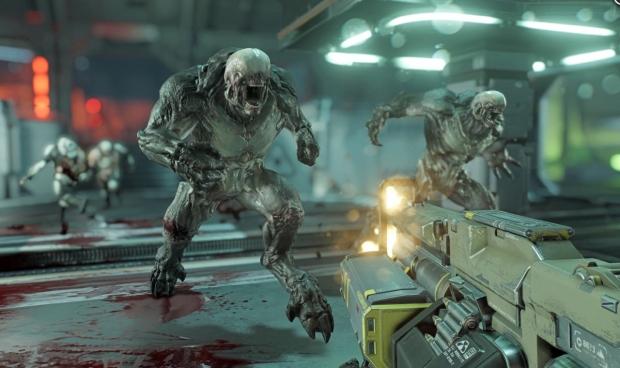 The Ultra Nightmare graphics setting is only available on the PC, with Sousa taking to Twitter to say that the Ultra Nightmare graphics setting is "a step above Ultra". DOOM will feature Low, Medium, High, Ultra and the exciting Ultra Nightmare graphics presets.
I'm now very keen to see if id Software has done their work and provided some insane graphics for the Ultra Nightmare graphics feature and that it's not just a tiny unnoticeable jump from Ultra. DOOM will require 50GB of HDD space on the Xbox One and PS4, so let's hope the PC version is really holding something back and that DOOM is unleashed with its Ultra Nightmare graphics when it's released next week.