We just reported on leaked benchmarks and details of the upcoming GeForce GTX 1080, but now we have some better confirmation of the cooler on the Pascal-based video card.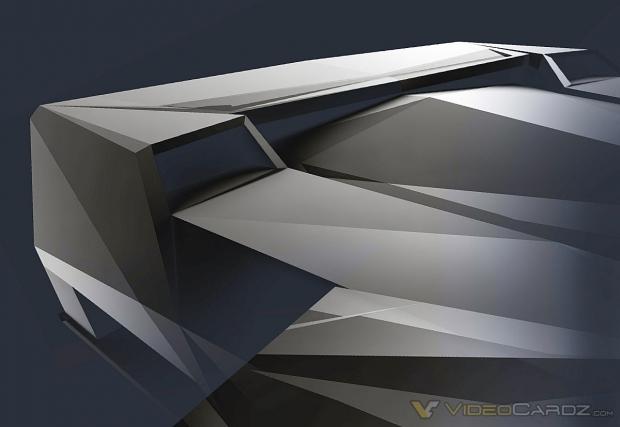 NVIDIA has recently updated its GeForce website, providing a new background that teased the new GeForce GTX 1080/1070 cooler design. The new 'Polygonal' cooler succeeds the NVTTM design, which we've been posting about for a while now.
The folks at VideoCardz picked it up and have the picture above. It's a sweet looking design, which reminds me of a racecar for some reason - and that is really getting my engine going.