Following mediocre reviews of Apple Music's first iteration and departures of executives intended to revitalize the company's music strategy (among other bad news), those familiar with the service have told Bloomberg a revamp is on the way.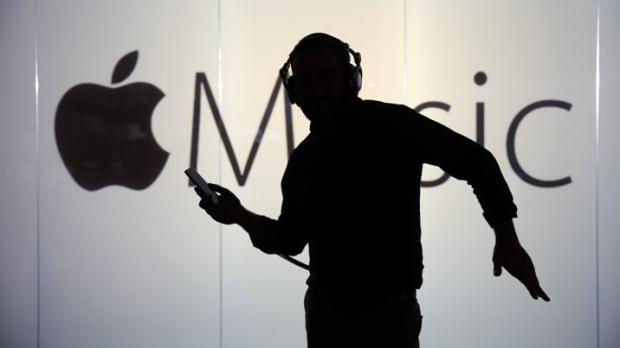 It's said the interface will be made more intuitive to use, Apple's streaming and download businesses will be better integrated, and its online radio service will be expanded. The reveal will take place at the company's Worldwide Developers Conference in June, at which point the marketing machine will go full throttle to get more customers on board.
Nine Inch Nails founder and tech geek Trent Reznor as well as content head Robert Kondrk are said to oversee the new design, with many other notable staff contributing.
The same sources state Apple's Beats Music deal isn't bearing the fruit it hoped it would, and instead has caused a "rare culture clash" and a lack of cohesion within the company. However, it's also said this is all intentional, serving as an "attempt to throw together different people to create something groundbreaking."
Time well tell if Apple can play catch-up to Spotify, which has been keeping pace with these new industry demands and reeling in new users all the time for it. Last we saw, it boasted 30 million subscribers, while Apple sat at 11 million.