Xenoblade Chronicles now available on Wii U Virtual Console
Nintendo catches Wii U fans off guard by releasing a legendary JRPG on its backward compatible virtual console.

Published Thu, Apr 28 2016 10:42 AM CDT
|
Updated Tue, Nov 3 2020 12:00 PM CST
Nintendo bolsters its rather drab Wii Virtual Console with one of the best RPGs ever made.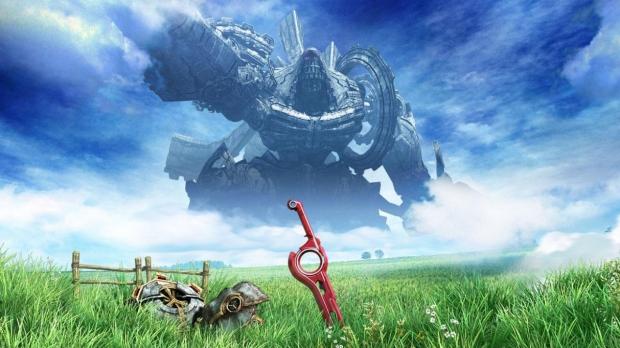 If you skipped the Wii generation in favor of the Wii U, you missed out on one of the best RPGs in existence. Thankfully Nintendo has you covered: Xenoblade Chronicles is now available on the Wii U Virtual Console.
The digital Xenoblade Chronicles port will set you back just $19.99, which is pretty good considering the physical disc-based Wii version goes for about $50 on eBay. Like all the VC games, Xenoblade Chronicles will allow off-screen play on the Wii U GamePad. Sadly the game doesn't support the Wii U Pro controller, so you'll have to use the GamePad or pick up a legacy Wii Pro Classic controller and a Wiimote.
If you do buy the game, expect to sink tons of time into its lengthy expanses. Xenoblade Chronicles takes an estimated 170 hours to completely beat, with its main story clocking in at an incredible 68 hours. That's a lot of content for just $20!
Related Tags