We have been all over DOOM news for the last few months, with our recent stories like the PC version of DOOM being neglected, and the game having the 'trademark id Tech texture streaming issues' on consoles. I don't know how Bethesda and id Software let this happen, but all developers are doing it these days.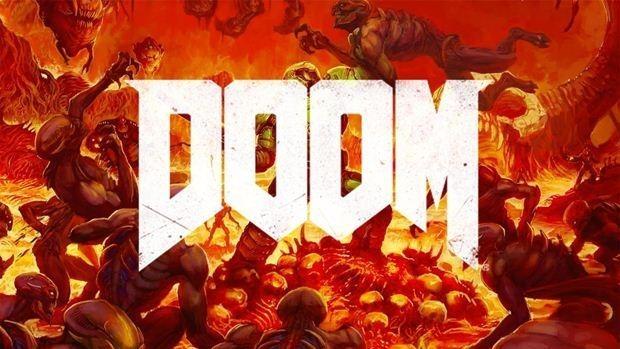 Well, on the /r/pcmasterrace subreddit, user 'alkavan' asked "Hey, seriously, can someone actually explain to me what's wrong with the new DOOM? I pre-ordered it but for nice price with b-day discount voucher on GMG. And of-course I would never per-order any game now days, but in 1993 when I actually met a computer DOOM, then DOOM II were one of the few, first games I ever saw on PC. I just had to as a tribute. So am I gonna get lots of COD crap here? fuck (Will mention, I never actually played any modern COD game except first and second one)".
'Laxcc' replied with a golden reply, saying: "People expected fast skillful classic arena multiplayer shooter for PC, they got slow generic console multiplayer shooter clone with grind shit like loadouts etc..". '8oD' replied, adding "You level up, FFS" which is an obviously gameplay trait in today's games. 'Laxcc' replied back, adding: "Leveling/Unlocking etc. in shooters is a shitty feature. If game is good it does not need it. Its a shi**y crutch for nolifers to gain advantage just because they farmed first days by playing 3 days stright without sleep so they can stomp people without requiring player skill or training".
It's so sad to see a game like DOOM watered down so much, but that's the world of gaming we live in today. Developers want to make their games reach the largest audience possible, so they need to make the games super accessible. By accessible, I mean super easy and generic - as those games (see Call of Duty, Halo) sell tens of millions of copies - but games like DOOM, will be forgotten a month or two from release. A year on, they won't even be remembered - heck, Call of Duty is like that these days, until the hype train for the new COD begins.