DOOM has 'trademark id Tech texture streaming issue' on consoles
DOOM is a mess on consoles, running at 1600x1080 on the PS4 and only 1350x1080 on Xbox One.

Published Sat, Apr 16 2016 6:58 PM CDT
|
Updated Tue, Nov 3 2020 12:00 PM CST
The open beta of DOOM is finally here, with various publications running their tests, including GamingBolt. The site reports that the PS4 version of DOOM runs at a dynamic resolution of 1600x1080 to 1920x1080, while the Xbox One varies from the super-low 1350x1080 to 1920x1080.
The one good thing that the console versions of DOOM have going for it, is that they both run at 60FPS, with the PS4 version managing to "hold a stable 60FPS" most of the time. GamingBolt reports that it "definitely drops" below 60FPS, but "compared to the Xbox One, it's far more stable".
Both versions of DOOM on the consoles suffer from screen tearing, which happens when the id Tech engine runs out of resources required to hit the constant 60FPS mark. GamingBolt reports that "it isn't as bad as RAGE", but it can "definitely be noticed on the console versions".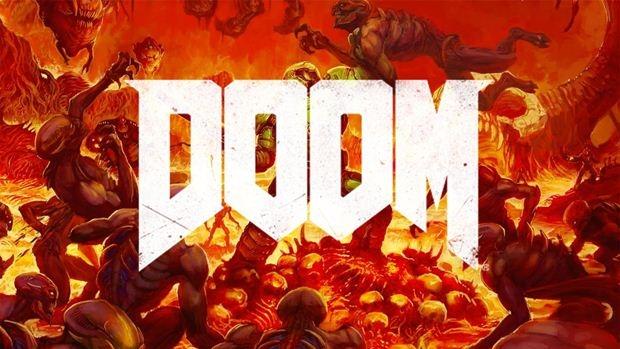 Remember that this is the multiplayer open beta, and not the single-player campaign. The single-player side of the game should have more graphical bells and whistles, requiring more grunt to hit that constant 60FPS. It's still atrocious to see a next-gen game in 2016 running at the absymal 1350x1080 (to 1920x1080, though!) on the Xbox One.
UGH.
Related Tags