Canadian PM explains quantum computing to a reporter, like a boss
Do you know what quantum computing is? If you don't, you could always ask Canadian PM Justin Trudeau.

Published Sat, Apr 16 2016 9:35 PM CDT
|
Updated Tue, Nov 3 2020 12:00 PM CST
From now on, don't mess with Canadian PM Justin Trudeau - he's a total boss in his knowledge about quantum computing - smacking down a "sassy reporter" who didn't expect Trudeau to know much about quantum computing.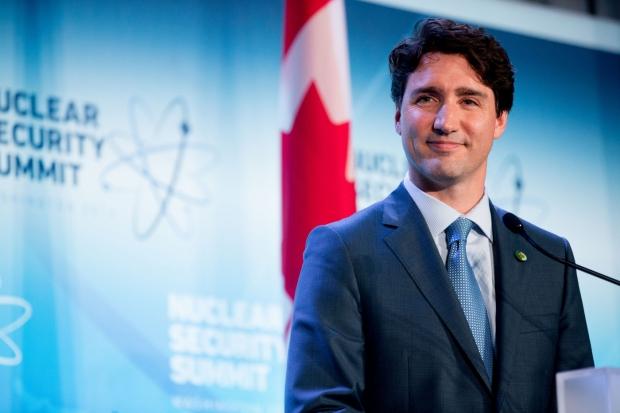 Well, he's actually quite knowledgeable when it comes to quantum computing, answering the reporter's question of "I was going to ask you to explain quantum computing, but...". Trudeau was quick off the mark, replying with: "Very simple: normal computers work by...".
The crowd laughed, interrupting him briefly, but then he continued with a brief explanation of quantum computing - explaining more about the subject than the reporter thought he'd know on the subject.
Related Tags