Mass Effect: Andromeda will have huge bosses and sexy romance scenes
Expect to see epic boss fights and hot and heavy romance scenes in the next Mass Effect game.

Published Mon, Apr 11 2016 10:33 AM CDT
|
Updated Tue, Nov 3 2020 12:00 PM CST
With Mass Effect: Andromeda's huge E3 2016 showcase just around the corner, BioWare devs continue to release little hints and teases across social media. The newest batch of teases highlight a new character progression system, titanic boss battles, and sexy romance interactions.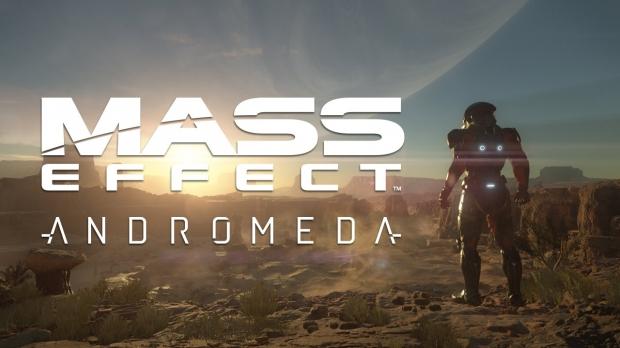 BioWare is busily tweaking Mass Effect: Andromeda in preparations for its 2017 launch, and as we all know, it's hard for devs to stay completely tight-lipped about their creations. Ian Frazier, the lead designer on Mass Effect: Andromeda, recently took to Twitter to tease some brand new info on the game.
Accord to Frazier, we can expect "very, very large new foes" to fight in ME: Andromeda, probably in the context of a boss battle. What if gamers have to fight huge titanic monstrosities out in space? What if we actually get a huge fleet battle sequence? That'd be quite epic. You'll also be pleased to know that romance scenes are still in (of course they are!), and senior cinematic animator Tal Peleg says the cutscenes will be rather hot and heavy.
In other news, leaked Mass Effect: Andromeda gameplay footage revealed a ton of new content including the game's jetpack feature, as well as a few cinematic sequences. The footage is apparently early alpha gameplay, and BioWare is said to have made tremendous progress with its current build.
Related Tags