EA is giving away Medal of Honor: Pacific Assault as part of their On the House program, replacing last months free game, Need for Speed Most Wanted.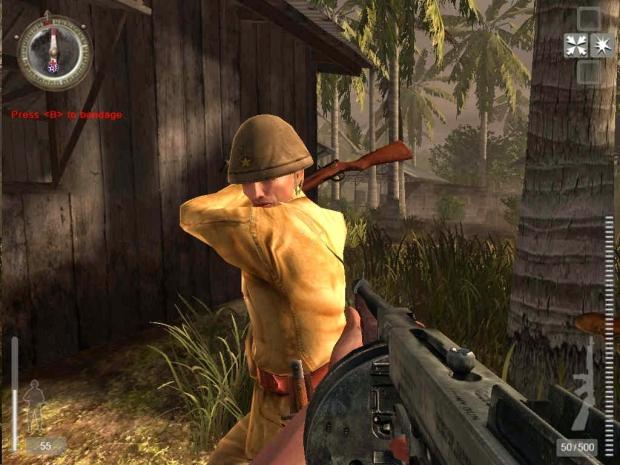 The game is normally a cool $10 on the Origin storefront, but they're being generous by letting anyone download, and keep it, for free. It was one of the better Medal of Honor games that was released later in the series life. The 7th installment, it received generally favorable reviews, even though our own reviewer seemed not to enjoy it at the time. Reliving the game, for free, might just change your mind with nostalgia and rose-colored glasses. Which isn't terrible at all.
The series is taking an indefinite break since Medal of Honor Warfighter from 2012 didn't quite meet the expectations of the company or of fans looking for a good FPS experience. We gave that one a 60% rating, citing the graphics and sound design as among the best parts. The story and gameplay weren't quite there. Perhaps we'll see its return, perhaps we won't. Regardless, a free game is available now that's surprisingly fun to play.