PSA: Need for Speed: Most Wanted free on Origin now
The latest On the House game from EA on Origin is the 2012 rendition of Need for Speed: Most Wanted. Meaning it's free. Forever.
Published Thu, Feb 4 2016 9:00 AM CST
|
Updated Tue, Nov 3 2020 12:01 PM CST
EA is giving away the 2012 version of Need for Speed: Most Wanted as part of their On the House program. That means you can enjoy it completely free and for as long as you have an EA Origin account.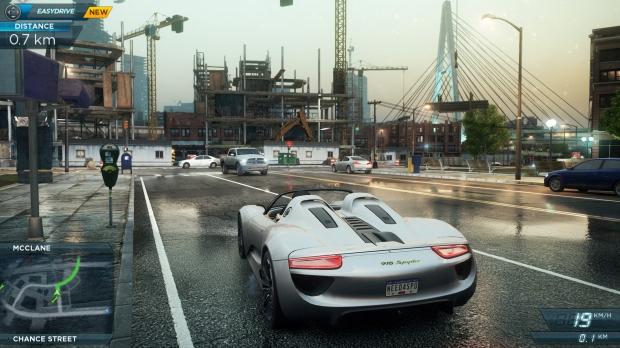 The 2012 reboot of Most Wanted was an enjoyable game on it's own, though it wasn't exactly the most fast-paced for ground breaking title to ever come from Criterion Games' collaboration with Ghost Games. Free is a good price, and if you were ever curious, head on over and download the 6.25GB game (remember when games were that small?).
EA's On the House program has been an interesting success for EA, with them having given away Sim City 2000, Plants vs Zombies, Peggle, Command & Conquer Red Alert 2, Dead Space, Wing Commander 3 and Battlefield 3 in the past. Games are rotated frequently enough as well. Free is always the best price.
Related Tags