62 year-old builder Dennis Anselmo of Alberta, Canada (pictured below) had his life saved by the Apple Watch. He was working on building a fence when he suddenly began to "feel terrible"; at first he thought he must've been coming down with a fever, but a glance at the device told him his heart rate was above 210BPM (55-75 is normal, and Anselmo usually sits at 50). At this point an ambulance was called, and paramedics determined he was having a heart attack before rushing him to the hospital where they cleared artery blockages, preventing a second attack.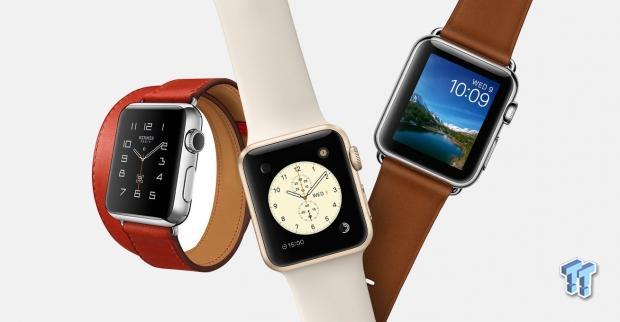 "They told me that if I had gone home and gone to bed - as many people do - I would likely have had another, more serious bout in the middle of the night," said Anselmo. "Those second attacks are the ones that kill. That is a common problem."
Amusingly, his wife had told him not to buy the watch (Anselmo is a watch fanatic with 35 others in his possession), but after the incident remarked that it "has paid for itself."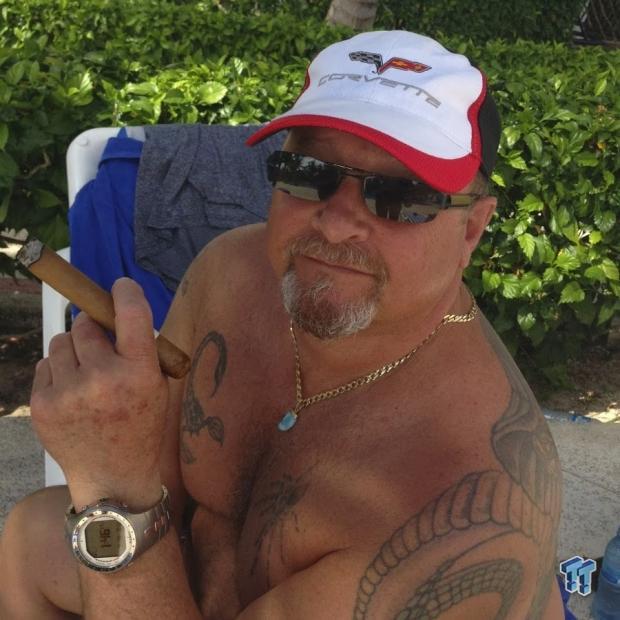 The heart attack occurred last August, but the story has just gotten out now.