Modder Kaldaien is at it again with a mod for the recently released JRPG Disgaea. While a decent port, Disgaea still has some room for improvement, particularly on the visuals front, and that's what the 'Pretty Prinny' mod, as he calls it, is primarily focused on.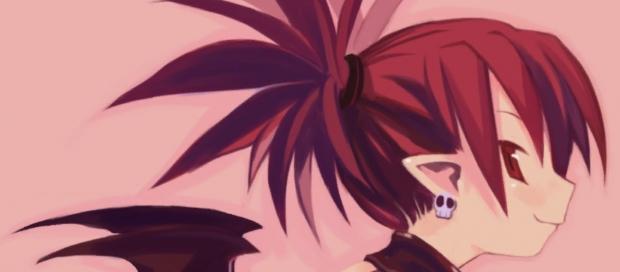 Among other things, it adds 'proper' V-Sync support and removes the 720p internal resolution cap as well as artifacts related to sprite smoothing. Pretty Prinny is only at version 0.2.1 at the moment, so expect lots more to come, including additional visual enhancements as well as performance and stability improvements. Tonight version 0.3.0 will be released with SSAO and MSAA support.
Hit the source to download the mod and for configuration and installation instructions.
Update 3/17: Version 0.3.0 is now available.