Bank of Korea wants cashless society by 2020
Bank of Korea aiming for cashless society within four years, stats support it.
Published Mon, Mar 14 2016 5:57 PM CDT
|
Updated Tue, Nov 3 2020 12:00 PM CST
The Bank of Korea wants to follow in Iceland's footsteps and achieve a cashless society by 2020, replacing paper entirely with credit cards and other means of payment like Samsung Pay.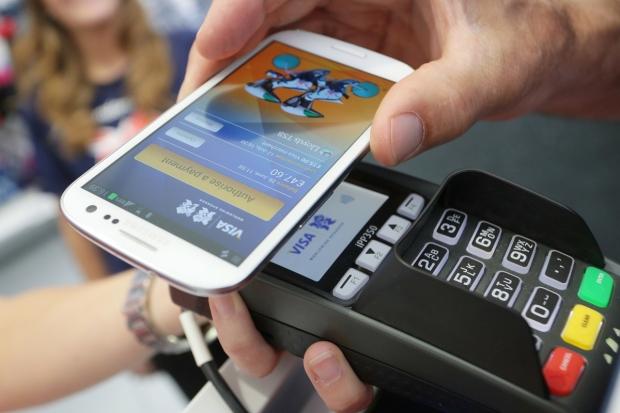 It's well on its way as more Koreans than ever are choosing non-cash options for purchases than ever: 40 percent say they use credit cards more than anything else, up from last year's 30 percent; Koreans carry an average 74,000 ₩ this year versus last year's 77,000, and the central bank is issuing 12.3 percent fewer 10,000 ₩ banknotes, 5.9 percent fewer 5,000 ₩ notes, and 3.7 percent fewer 1,000 ₩ notes this year.
Lee Hyo-chan, the head of the research center at the Credit Finance Institute believes ditching paper will cut costs by somewhere between 0.1 and 1.1 percent of GDP (1.305 trillion USD in 2013). Lee notes the value of transparency, too: having a greater understanding of the underground economy gives the government and banks much better economic data to work with. Additionally, he touts decreased cash-related crime and the adoption of monetary policies like a minus interest rate to stimulate the economy, forcing citizens to spend more if they want to avoid interest.
Shinhan Investment Corp. analyst Kwak Hyun-soo, meanwhile, warns the betterment comes at the cost of privacy: "If cash disappears from our hands, all of the monetary transactions will be done on the Internet," he explains. "Just like freedom is accompanied by duty, convenience is followed by a cost called surveillance. The end of cash means the start of the 'Big Brother' era. At the core of the Big Brother era, of course, is IT."
Related Tags