Now that The Division has launched, the first 24 hours have been a huge success for Ubisoft. The company has said that The Division sold more copies in its first 24 hours than any other Ubisoft game, ever.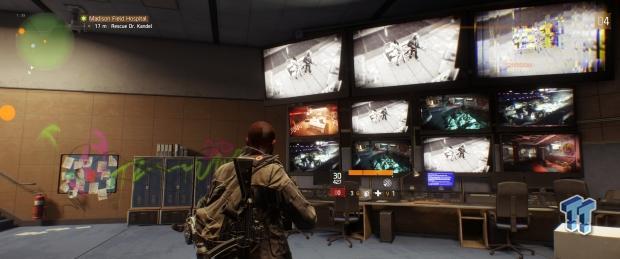 The Division also sold incredibly well when it comes to digital sales, but Ubisoft didn't reveal any concrete numbers. Ubisoft CEO Yves Guillemot said: "The launch of The Division is a tremendous achievement for Ubisoft, and demonstrates our unrivaled capacity to create fantastic new game brands and transform them into entertainment blockbusters".
Guillemot continued: "This is a momentous day for Ubisoft, but more importantly it marks the start of millions of players' enduring engagement in The Division's game world, which we are confident they will love".