The first OS X ransomware is here, holds your Mac hostage
Mac user? Ransomware could become a larger threat in the future, with the first instance popping up.

Published Sun, Mar 6 2016 7:23 PM CST
|
Updated Tue, Nov 3 2020 12:01 PM CST
For what feels like forever, Windows users have been at the butt of attacks from Mac users when it comes to "but Windows is open, and gets hit by viruses, malware, and ransomware all the time". Well, that might be something of the past now.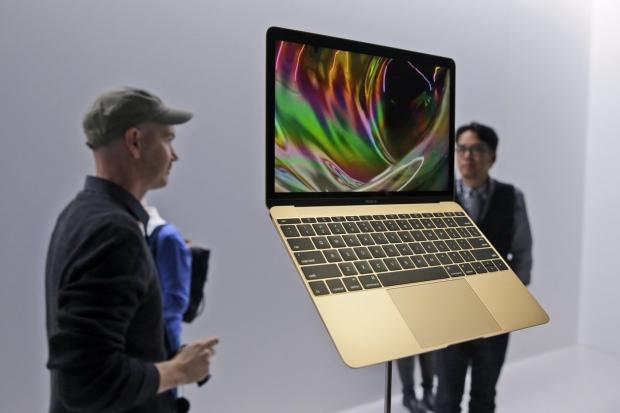 Palo Alto Networks is claiming it's discovered the first known OS X-based ransomware, known as "KeRanger". How do you get it? You download software infected with the nasty code, with BitTorrent client Transmission, where it will encrypt your files after 72 hours, after which it'll demand that you hand over digital currency ransom to get your files back. Nice.
The latest version of Transmission, alongside Apple revoking a security certificate from another developer that KeRanger used to get past OS X's built-in defenses, should keep you safe. But, this should act as a warning: OS X isn't as safe as most people think it is, and this could be the tip of the iceberg in the months, and years to come.
Related Tags