Netflix members viewed 42.5 billion hours of TV in 2015 alone
Netflix caused a huge 50% drop in TV viewing in the US in 2015, with 42.5 billion hours of Netflix streamed.

Published Sat, Mar 5 2016 12:59 AM CST
|
Updated Tue, Nov 3 2020 12:01 PM CST
We all know how powerful Netflix is, but what kind of impression is it leaving against the traditional TV market? Well, Netflix is really cutting into traditional TV ratings, and that's both a good, and bad thing.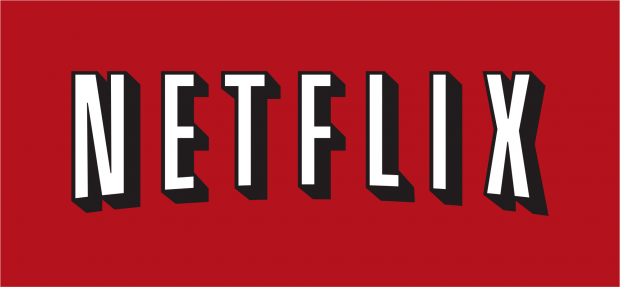 In 2015 alone, Netflix accounted for around 50% of the 3% decline in TV viewing in the US, according to a new study by Michael Nathanson of MoffettNathanson. Nathanson calculated that based on an estimate of Netflix's domestic subscribers, who streamed a huge 29 billion hours of video in 2015 - and worldwide, Netflix members streamed a huge 42.5 billion hours of content. With 29 billion hours of video streamed, it represents 6% of total American live-plus-7 TV viewing reported by Nielsen (up from 4.4% in 2014).
Nathanson continued in his report, adding that he predicts Netflix's total streaming hours as a percentage of TV viewing will increase - where in 2020 it should be hitting around 14%, he noted: "Currently, Netflix is a source of industry pain, but not necessarily a cause of industry death".
Related Tags