It feels like we've been promised this many times before, but Apple is expected to make the big leap to OLED displays with its next-gen iPhone, something the company will reportedly unveil next year, according to Nikkei.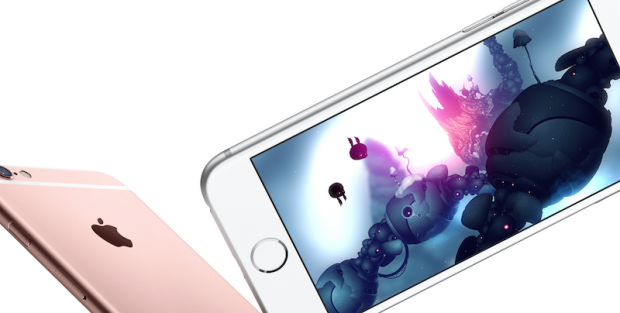 Apple contacted both of its rivals in LG and Samsung in December, to talk about the possibility of increasing OLED production for the 2017 iPhone. But, the OLED displays would most likely be exclusive to the higher-end iPhone 7 Plus (or whatever Apple calls it), or the rumored iPhone Pro, due to supply constraints.
Apple is reportedly close to inking a deal with Samsung regarding flexible OLED displays, but I don't see that happening for years yet, as Apple seems to drip feed its consumers upgrades and features to the iPhone. The company has also been interested in curved OLED displays, but according to Nikkei, Apple might leave curved OLED displays to the side for now - in favor of normal OLED displays for the 2017 iPhone. The company is apparently wanting to move to OLED displays quickly, as it wants to squeeze more life out of iPhone sales, which analysts expect to stall in the coming months.