Kyocera has a pretty interesting invention that they're showing off at MWC this year; the solar powered phone. This little device is a rugged proof-of-concept meant to integrate usable solar panels into a smartphone. And it works, sort of.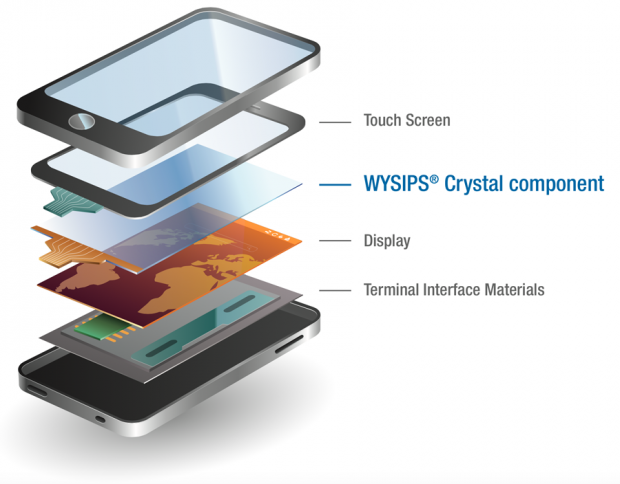 Last year they showed off a phone that integrated solar cells into the phones display. It was a very interesting concept that could potentially be very useful in certain, more rugged, sectors of the workforce. Or even those wanting to go off the grid completely. The redesigned solar cell technology, called Wysips Glass, from Sunpartner Technologies are much more efficient this time around. Three minutes of sun bathing net you a minute of uninterrupted talk-time. The device has a 5-inch 1080P screen with a newly designed app that can tell you how efficient it's charging. The other specs are absent at the moment.
The concept is just that, a rugged concept trying to show how easily this technology can be used. And like most concepts, it likely won't go to market in this form, but will form the basis for the integration of this into existing or newer technologies. Just the mere fact that transparent solar cells can be integrated into glass is a step towards bringing clean power to everyone through putting this into windows on buildings everywhere. The phone is a nice start, and seems to be a well thought-out design, thus far.