The Division DLC has month-long timed exclusivity on Xbox One
So much for wanting to 'bring gamers together', eh Microsoft?

Published Wed, Feb 17 2016 8:35 PM CST
|
Updated Tue, Nov 3 2020 12:01 PM CST
The Division's DLC will be coming to the Xbox One a full thirty days ahead of the PlayStation 4. The latest timed exclusivity deal follows a long-running partnership between Ubisoft and Microsoft, which has since culminated in multiple promos like early access to The Division's beta tests.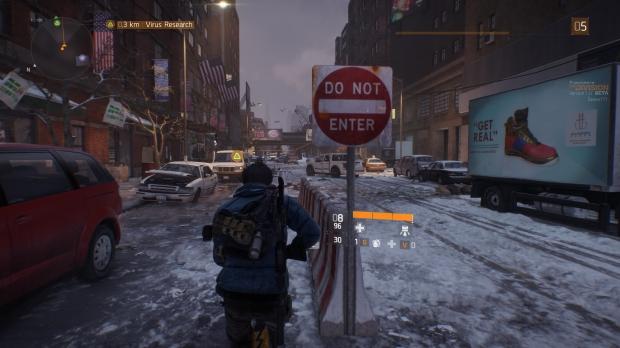 A new promo video from Gamestop revealed the news, saying that "The Division content on Xbox One will be delivered 30 days before Sony will see it." We're not sure exactly which of The Division's DLC packs are timed exclusive to the Xbox One, but we're betting that the first three paid DLC packs--Underground, Survival, and Last Stand--are bound by the agreement.
It's interesting to see Microsoft continue pushing timed-exclusivity deals in an attempt to move more consoles. Sony's PlayStation 4 has dominated over the Xbox One, forcing Microsoft to change its traditional competitive approach and unify Windows 10 PCs with the Xbox brand. This approach hasn't worked too well for Xbox in the past, so I'm surprised to see it resort to these old tactics.
Redmond also said it wants to "break down the walls and bring gamers together", so it's pretty ironic that more exclusivity deals are being executed. These types of strategies clearly divide the community and seldom do anything but frustrate half of the gaming population.
Of course, Microsoft's statements of goodwill only apply to the sectors it fully owns and controls. It wants to ultimately fold in Windows 10 gamers into the Xbox banner and leave Sony (and even Steam) gamers out in the cold.
The Division launches on March 8, 2016, and a new open beta test will be held this weekend. You can already start pre-loading the beta, so be sure to begin the process so you can jump right in on Friday.
Related Tags