Quantum Break on Windows 10 is a 'great benefit'
Quantum Break being delivered to Windows 10 is a 'huge benefit'

Published Mon, Feb 15 2016 12:34 AM CST
|
Updated Tue, Nov 3 2020 12:01 PM CST
Yesterday, we reported that Quantum Break wouldn't be reaching Steam, and would instead be an exclusive to the Windows Store - but we can't really complain because we get to play it on PC and it's no longer an Xbox One exclusive.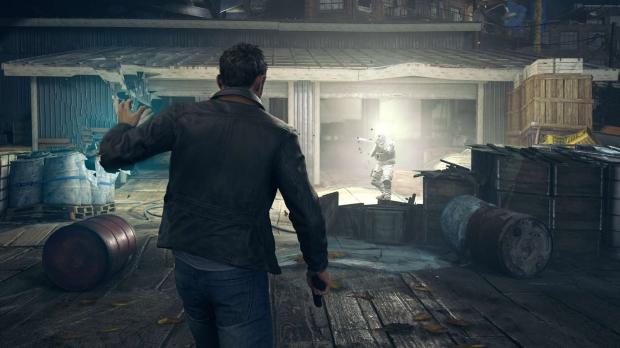 Well, Xbox Marketing boss Aaron Greenberg said during the latest Major Nelson podcast: "We weren't sure how and when we could get the Windows 10 version done. They lined up [with the Xbox One version]; a lot of people's reaction on Twitter was like, I get it, you want to bring this to a lot more gamers to play, but why didn't you tell us about this before? We didn't know we could do this before".
He added: "We're trying to bring gamers together, we're trying to break down the walls if you will. To be able to bring a title like Quantum Break to the Windows 10 ecosystem is a great benefit. We know that there are a lot of PC gamers out there who would like to play the game, so that opens up a new audience".
And you know what? I agree. I think Microsoft is doing a good thing here by releasing Quantum Break onto the PC, instead of being greedy and keeping it on the Xbox One. They're only going to get more sales from this, and that's a great thing, for everyone concerned. They need all they can get to fight off Sony and the PS4 right now, too.
Related Tags