As reported last week, JRPG Tales of Symphonia is in pretty bad shape on PC, sporting a default rendering resolution of 720p and 30FPS lock, among other issues. Fortunately modder Kaldaien has come to the rescue again, releasing a fix similar to the one for Tales of Zestiria.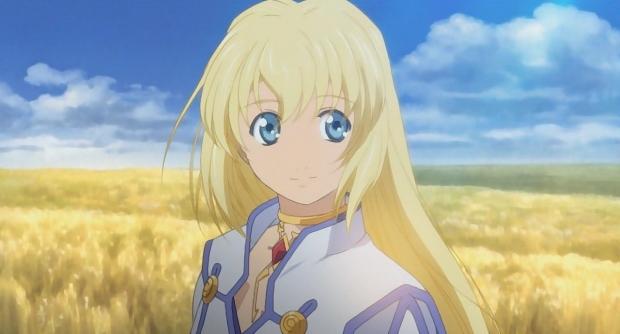 At present, TSFix gets rid of the framerate limiter, adds a fullscreen borderless windowed mode option, integrates Durante's neat character outline mod, matches the rendering resolution to the resolution you've chosen, and cures crashes. Not too shabby for version 0.1.1.
Download the mod at the source. Note Kaldaien is busy modding Dragon's Dogma and also says Symphonia's VMProtect DRM is making modding the game more difficult than it should be, so don't expect too much more to come, or at least not quickly.