Tales of Symphonia is locked at 30 FPS, 720p on PC
Tales of Symphonia is a disaster of a port, reports indicate.
Published Tue, Feb 2 2016 4:25 PM CST
|
Updated Tue, Nov 3 2020 12:01 PM CST
Tales of Zestiria was quite a solid PC port apart from the 30 FPS lock, but even that was rectified with a community-created fix eventually. Not so with follow-up Tales of Symphonia: user reports indicate the game is again locked at 30 FPS, but also the rendering resolution is fixed to 720p (it upscales if you select a higher resolution), there is missing text and typos, the interface often displays PS3 buttons even when using keyboard and mouse, the config and save menus can take 30 seconds to load on Windows 7 (this is being investigated), and it has DRM called VMProtect that creates a new .exe upon every boot. That last bit is concerning unto itself, but it also means you can't do things like force AA through your GPU settings.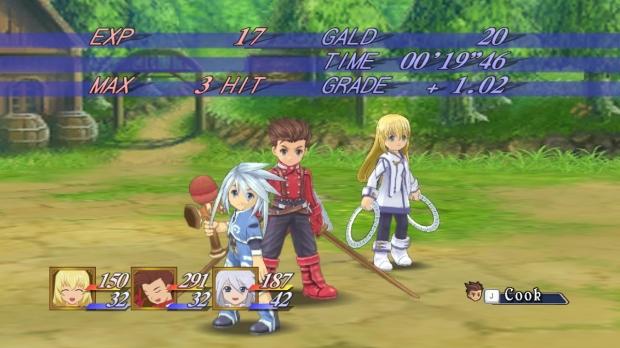 To top it all off, the developer's username was "Lazy Mofo" on Steam, before he changed it following complaints. He also has a VAC ban from about 10 years ago. Perhaps this was a false positive, but it must be noted.
The creator of the 30 FPS fix for Zestiria says he'll get around to fixing Symphonia as well, but it won't be for awhile.
Related Tags