Warner Bros. won't be finishing development on the Mac or Linux versions of Batman: Arkham Knight. If you happened to pre-order on the pretense that those would eventually be released, they're asking that you apply for a refund through Steam, which will be granted.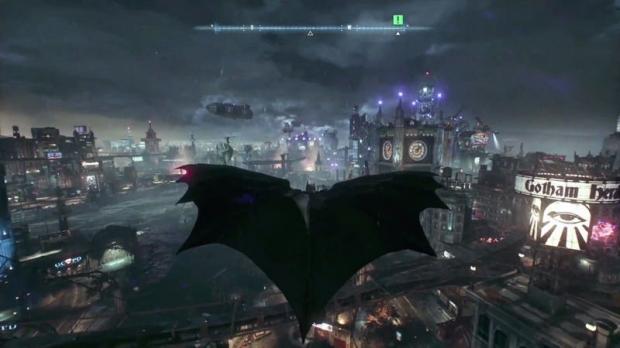 When it finally released, after much anticipation, Batman: Arkham Knight suffered from performance issues that rendered it near unplayable on a variety of hardware. The game was removed from Steam after receiving more than 1000 negative reviews at launch and sales were suspended in retail stores until they could find and fix the issues. It was assumed that the inclusion of GameWorks might have been related to the issues at hand, though it was only a correlation.
Rocksteady was able to fix the majority of the issues with the help of NVIDIA, though the damage had already been done. Performance with NVIDIA's GameWorks turned off did eventually become acceptable, however it was perhaps too late in the eye of the consumer.
So perhaps it's for the better that they instead concentrate on their next game as opposed to potentially dealing with similar issues with these new platforms. It could potentially spell disaster for the company. The next project they work on, however, should have learned from the past and not have the same issues.