Now available in over 60 countries, offering ridesharing, food delivery and working on driverless transportation, there is no denying that Uber is a force to be reckoned with, showing extremely successful performance in its short history.
Sometimes when a business expands they start releasing weird promotional videos and blog posts, with a new promotion seeing Uber likened to the invention of the bit and also to atoms. Attached to a new logo, this Uber promotion discusses current services and the advancement of driverless technology, explaining this company as some form of futuristic technology service.
Uber explains that to them the Atom is represented by "growing cities," then hinting that they are the pioneers of bringing atoms and bits together. Reading this explanation might make it sound like satire, but it's not. Read the full blog and watch the video here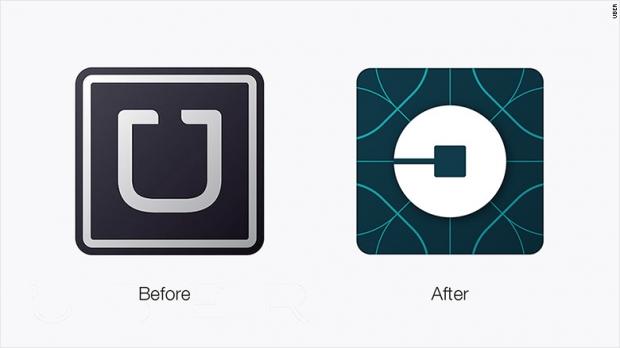 Image courtesy of CNN Money.