Google has made $31 billion in revenue since Android launched
Android has made $31 billion in revenue, $22 billion profits for Google since it launched.
Published Jan 22, 2016 2:28 AM CST
|
Updated Wed, Jul 27 2022 3:39 AM CDT
0 minutes & 39 seconds read time
Just how profitable has Android been for Google since it acquired the company? Thanks to Oracle's lawyer in their court proceedings against Google, Bloomberg reports that Android has generated $31 billion in revenue and $22 billion in profits since it launched.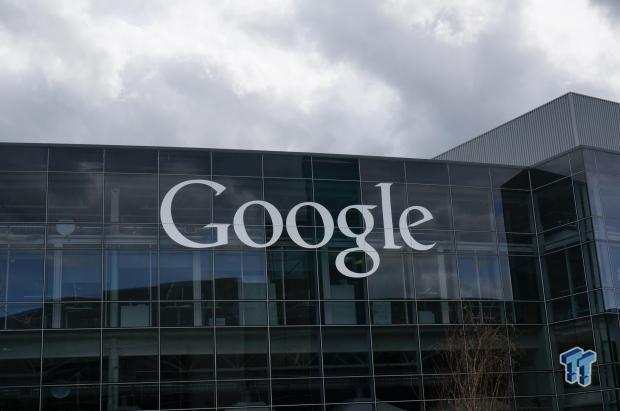 Most of the money made has been from Google ads shown on Android phones, and from Play Store revenue. Oracle attorney Annette Hurst said: "Look at the extraordinary magnitude of commerciality here". Google, until now, has been keeping Android earnings a secret, has requested the judge to seal the transcript from that part of the hearing.
Google says the Oracle lawyer received her information from internal, confidential documents marked "Attorney's Eyes Only", and that they should never have been released. Google wrote in its request to the judge: "That non-public financial data is highly sensitive, and public disclosure could have significant negative effects on Google's business".
Related Tags