Rumor: GeForce GTX 980MX and 970MX mobile GPUs on the way?
A rumor suggests that NVIDIA is about to release their top-end mobile chips, the GTX 980MX and the GTX 970 to the public, but the rumor is unsubstantiated.
Published
1 minute & 29 seconds read time
There's a rumor floating around the Internet that seems to suggest that NVIDIA is very close to releasing their top-end mobile GPU, the GeForce GTX 980MX as well as the little brother, the GTX 970MX. Keep in mind that these are strictly mobile parts, and not related to the full-fat GTX 980 that's being stuffed into laptops.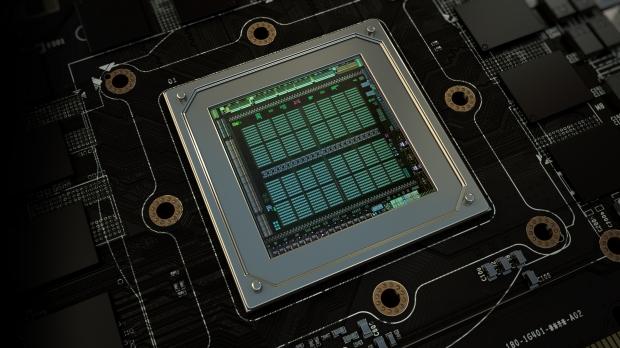 There doesn't appear to be any actual source to confirm the imminent release, though they seem to be very adamant that NVIDIA is intent on releasing these high-end mobile parts soon. And these chips will be plenty fast and actually provide power efficiency that'll be necessary in thinner laptops.
The GTX 980MX is rumored to have 1664 CUDA cores, 104 texture units, 64 raster devices and a clock speed of up to 1048MHz on a 256-bit memory bus. This is slightly more CUDA cores than the slightly smaller part, the 980M. Oddly the TDP is only 25W less than the full-blow 980 laptop variant at 125W. That's still a lot of power, and you definitely wouldn't be gaming with a notebook powered by this monster without being tethered to the wall.
The GTX 970MX is a bit less powerful, as expected, with a 192-bit memory bus with only 1408 CUDA cores with 88 texture units, 56 raster devices and all running at a 941MHz clock speed. This should be noticeably faster than the stock 970M, and at the same low TDP of 100W.
That's exciting news in it's own right, but it might just end up saturating and further confusing the market. We consumers are ready for the next generation, of which AMD and supposedly NVIDIA is working on. Pascal is said to be optimized for mobile just as Maxwell was, and should be an even better performer at significantly less power usage. But where is it?
Related Tags