LG showcases northern lights in its latest OLED TV advertisement
LG says 'all other TVs will be a thing of the past' once you see an LG OLED TV.

Published Mon, Jan 18 2016 6:28 PM CST
|
Updated Tue, Nov 3 2020 12:02 PM CST
I've had a couple of months attached to my 65-inch 4K OLED TV from LG, and I just cannot look at another TV without noticing how much ass OLED kicks in comparison. Well, LG has a new advertisement for OLED, showcasing the northern lights in Iceland.
One night back in 2006, the people of Reykjavik, Iceland turned off their lights. Once they were off, darkness took over the city, and something amazing happened - you could see the beautiful colors of the northern lights. The depth of the darkness was the key to the colors looking so vivid, and it's a perfect way to advertise OLED technology. LG is quite smart in using this example, as it really is like that when you look at an OLED TV.
Just wait until the HDR-enabled 4K OLED TVs begin rolling out later this year, as we were left with our jaws on the floor in LG's suite at CES 2016 earlier this month.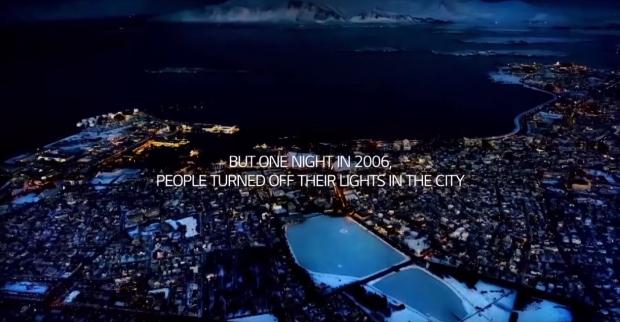 Related Tags