Elite: Dangerous sells over 1.4 million across Xbone and PC
Elite: Dangerous has just set a milestone, having sold over 1.4 million copies around the world and across the Xbox One and the PC.
Published
0 minutes & 57 seconds read time
Elite: Dangerous has just surpassed selling 1.4 million copies across both the Xbox One and the PC, and incredible and well deserved accolade.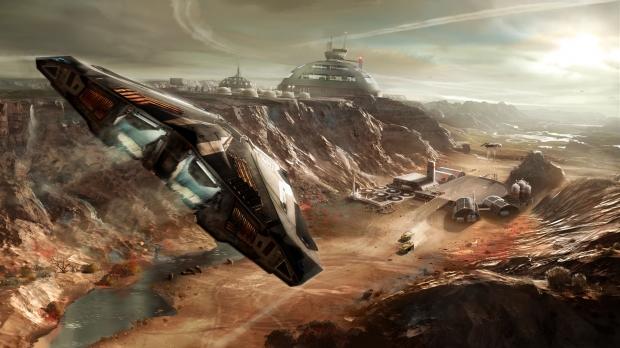 Elite: Dangerous was among the first batch of space-sim revival kickstarter's, having easily surpassed their goal of 1.25 million. Over 25 thousand backers gave what they could to make the dream a reality, which was a revitalization of a genre that has been largely ignored in recent times.
The game finally released in December of 2014 and then officially on Steam in April of 2015 to a fairly great reception. A total of over 84 million hours have been played by its player base (and I've got only a paltry 81 currently). But it hasn't been smooth sailing completely, with the initial launch having been of a fantastic yet somewhat shallow game.
The Internet was ablaze with criticism, and the general consensus now is that there's plenty to do, but you have to find it yourself. They've added a tremendous amount of content since launch, with much more on the way. A competitive CQC mode and planetary landings add a lot of value, and is only the beginning of where they want to take it.
Related Tags